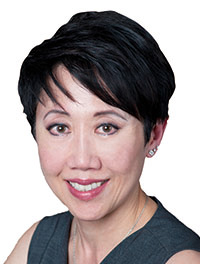 Advisor, Encompass HK
CEO, Community Business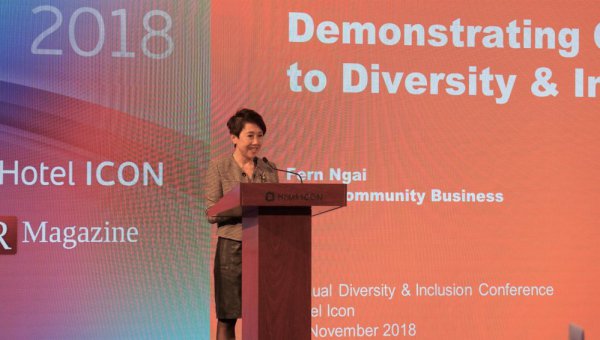 Fern Ngai is CEO of Community Business, a Hong Kong-based not-for-profit organization dedicated to advancing responsible and inclusive business practices. Fern joined Community Business 6 years ago and under her leadership, the organization has expanded its products and services, established a subsidiary in India, and has launched the ground-breaking Hong Kong LGBT+ Inclusion Index and annual Awards. Fern is a Steering Committee member of the 30% Club Hong Kong which beliefs in collaborative, concerted business-led efforts to help accelerate progress towards gender parity on Hong Kong corporate boards. She was also a finalist in the 2017 Telstra Business Woman in Asia Award.
Originally from Canada, Fern has 40 years of broad experience in financial services, technology, change management, and in workplace diversity and community programmes. She held leadership roles in the human resources, technology and operations, governance, and corporate affairs functions at Standard Chartered Bank and was its first diversity and inclusion champion for Hong Kong. She volunteers as a board director of KELY Support Group, a Hong Kong charity dedicated to supporting young people.